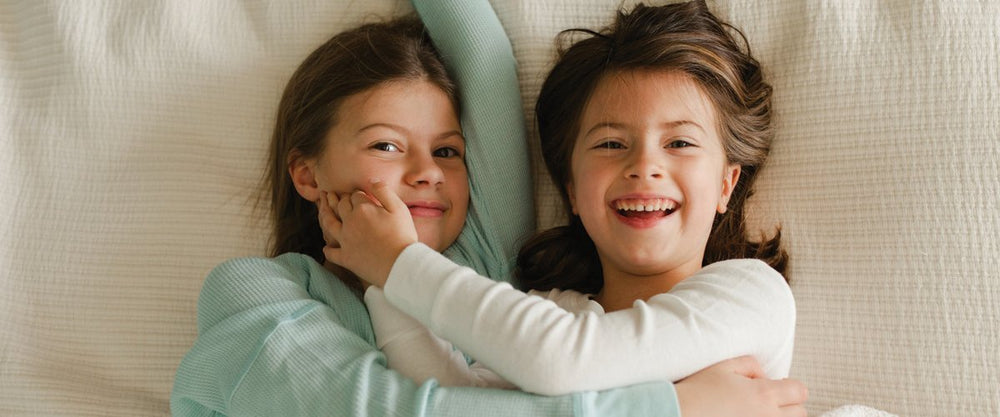 We're Dedicated to Giving Back
"We must become the change we want to see in the world."
Become the Change: Giving Back
We are committed to creating quality products and improving the quality of children's lives. Your purchase helps make it possible for us to donate our quality beds and bedding to local, non-profit organizations that assist both children and families in need.
Children Without Beds
Did you know that there are more than 15 million children facing poverty in the U.S.? One out of five children lack basic necessities at home, and many of them don't have safe beds and clean bedding to sleep on. We all know that a good night's sleep is essential to thrive in life, and that's especially true for a growing child. Lack of sleep can negatively impact a child's well-being, success in school, and with long-term deprivation, it can affect a child's future.
We Can Become the Change
Together, we can take action to help improve a child's life, providing the foundation for a brighter future. Your purchase contributes to our company's core value of Giving Back, so thank you for choosing our products and for supporting a cause we're passionate about!