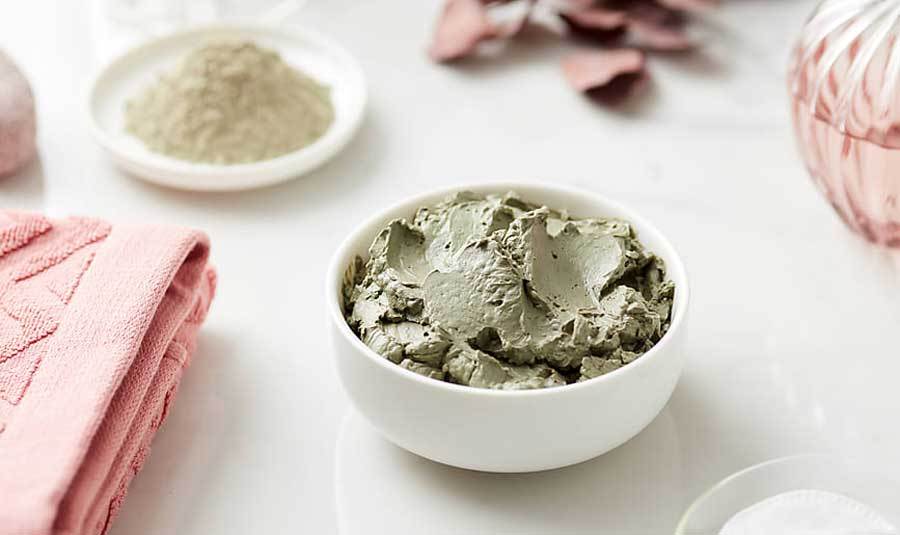 Pamper Yourself: Tips for Creating a Relaxing Spa Day at Home
We all deserve a spa day now and then, but you don't have to leave your home or spend big bucks to get that pampered feeling! Treat yourself to a DIY spa day with these tips and treatments.
Hydration is key to healthy skin from the inside out. Make your own infused water to sip on while you beautify your body and spirit. Some delicious and beneficial combinations include: strawberry basil, cucumber mint, watermelon kiwi, lemon lime, and grapefruit rosemary. We recommend using organic produce. For that special spa feel, use your fancy glassware.
While your water infuses, slice up cucumber to place over your eyes during a soak in the tub. You can also enhance your bath water with this soothing  bath salt recipe. Infused with your favorite essential oil scents, enjoy the mood-lifting effects of aromatherapy. If you're feeling extra fancy, sprinkle rose petals in your bath, too.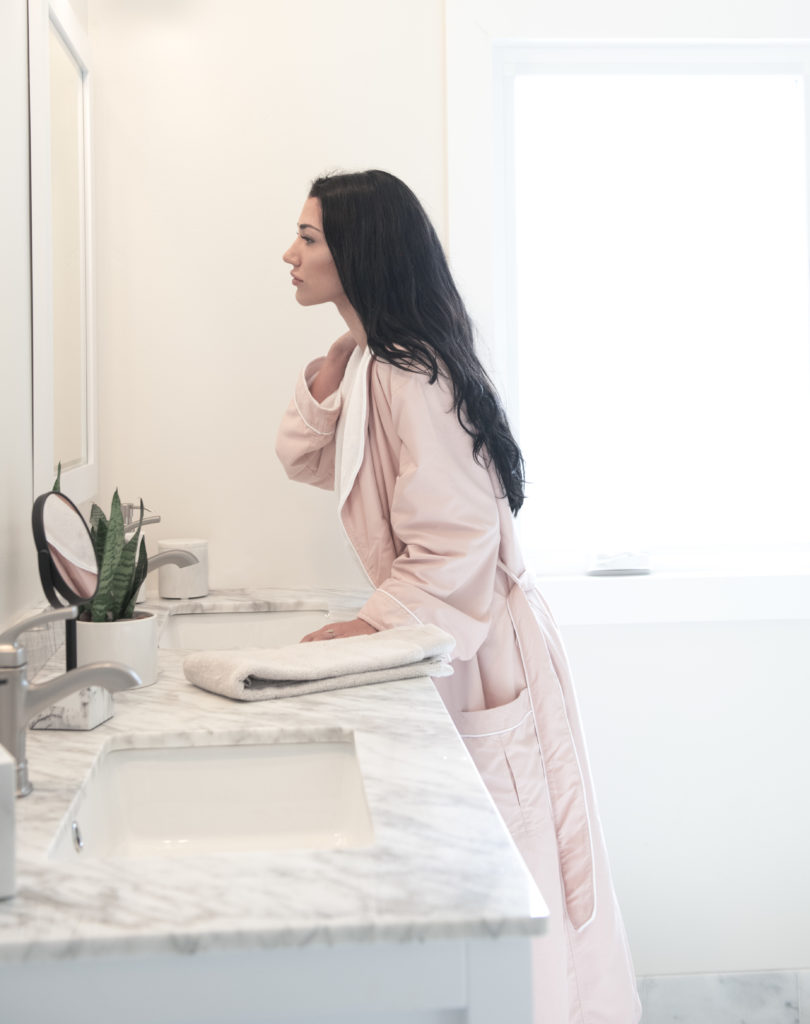 We love the idea of a natural face mask. You probably have a lot of these items already in your kitchen! These  recipes include yummy ingredients like honey, cocoa, banana, and papaya. Each is tailored to specific skin needs. If you are all-in on your home spa event, here are some nourishing hair treatments, you can whip up to soften your tresses, too.
Finally, complete the perfect spa experience with the softest, prettiest robe on the planet. Nothing says "luxury" like lounging around in pure coziness, sipping infused water from your best crystal. It is really that easy to indulge in yourself in a day of pampering! Sounds like something you'd like?
Don't miss out on our Mother's Day Special! We're gifting a free Ivory Robe with any purchase over $100. Head over to JenniferAdams.com to learn more.