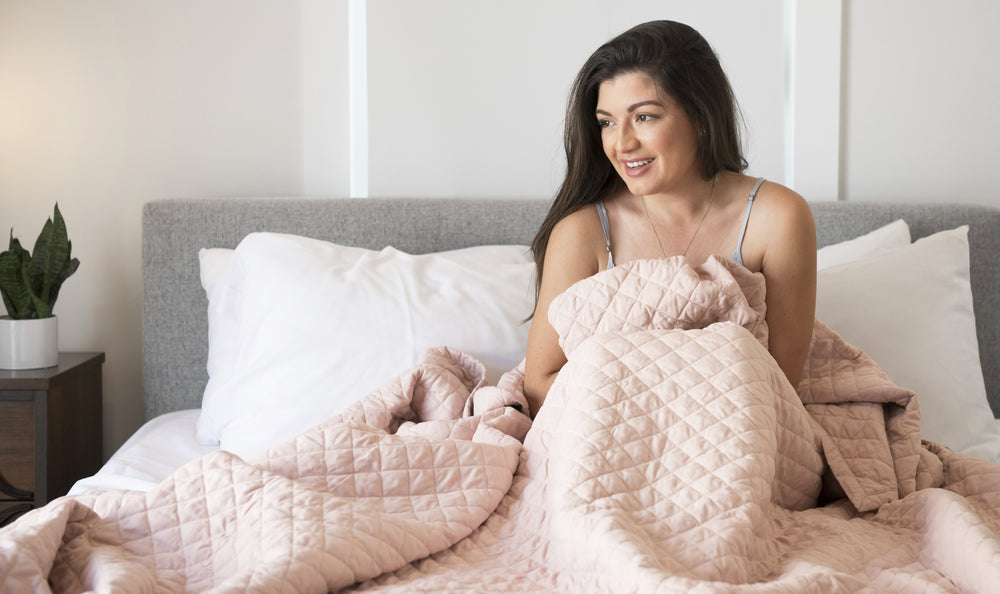 These 10 Winter Weather Tips Will Keep You Warm in California Style
When the temperature drops, it's time to add comfort not forgo style. While we all know the obvious practices from adjusting the thermostat, making sure our windows are sealed and lighting a fire, there are definitely tricks of the trade that will keep you warm-weather cozy all year 'round.
Layer your bedding.Change to flannel sheets, a down comforter, use extra blankets and add a cozy throw to the foot of your bed.
Warm the tummy: Stews, roasts, casseroles and soups are made for the cold weather because they cook at low temperatures for a long period of time and, of course, they warm you up going down.
Let sunshine in: Sunlight will give the illusion of warmth so open your curtains and blinds for the majority of the day. Bonus: Your plants will love you.
Clean the house: Not only will your house be cleaner but activity will get your blood pumping.
Trick your senses: Warm colors and textures make you feel warmer so change out your decor by switching up some simple accessories. Try adding a warmly colored throw so you can snuggle under it.
Warm drinks: Wrap your hands around a warm mug of tea, cocoa or coffee.
Spread comfort around: Add cozy blankets and throws to your sofa and comfy chairs - perfect for a cuddle with a loved one or cracking open a good book.
Use a humidifier: No tropical vacation in your future? Open the bathroom door while you're showering and let the humid air warm the room.
Cozy up the floor: Cover up your bare floors with a rug that's soft underfoot.
Do your laundry: Nothing warms you up like clothing straight from the dryer.