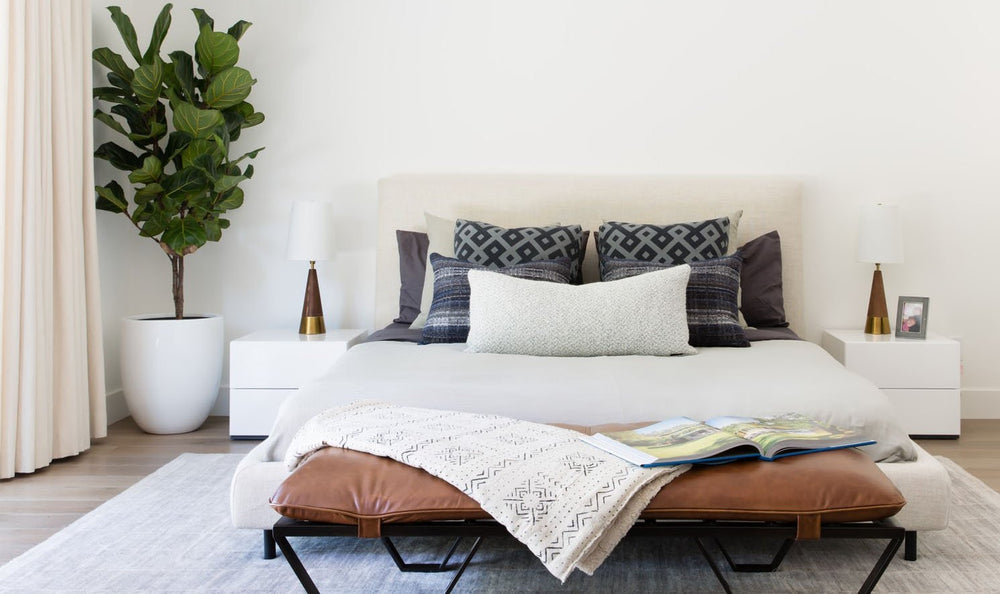 9 Unique Ways to Wow Your Holiday Guests
Holidays are a wonderful time for friends and family to gather, celebrate, and spend time together! During this season it's very common to visit each other from out of town, and that can sometimes leave the hosts feeling overwhelmed. We all want our guests to feel comfortable, at-home, and hopefully even impressed! From their first arrival to their
sleep experience
, a well thought out plan is key!  
Here is a list of 9 fun and unique ways to show your holiday guests an amazing stay, and leave them thinking what an incredible host you are:
#1. Greet them with a beverage at the entrance of your home.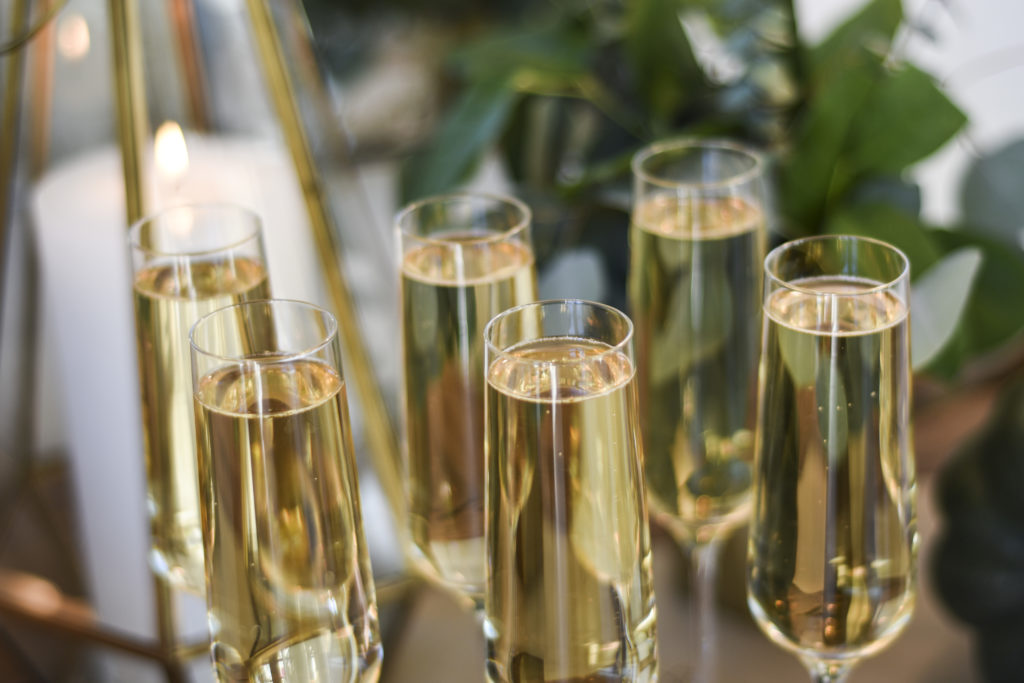 What better way to start off a stay than with a refreshing beverage of your choice! Whether it's a nice glass of bubbly or a mug of hot cocoa, your guests will know right away that they are in for a treat when they stay at your house!
#2. Create a scent experience throughout your home.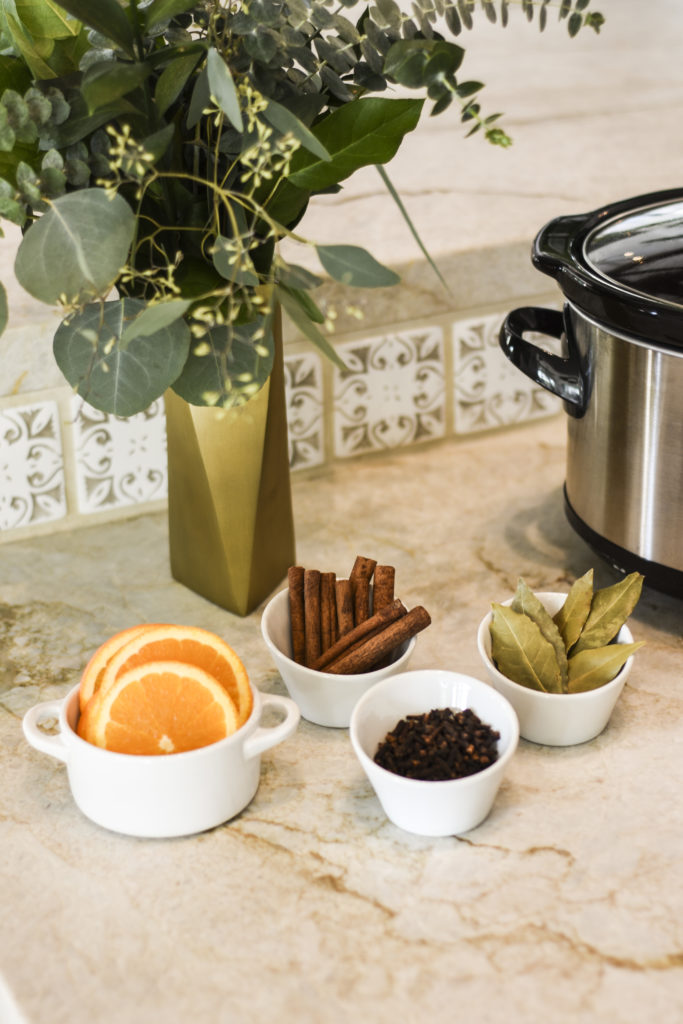 Whether you're burning candles, baking cookies, scent is one of the fastest ways to make your guest feel festive and excited for the holidays! My favorite way to create an organic and natural scent throughout my home is to add water, oranges, cloves, and cinnamon sticks to my crockpot and leave it on low for days. The gorgeous aromas will fill your house in no time, without being too overbearing!
#3. Include a "House Info" booklet with the internet code, TV channels, and helpful house tips.  
Your guests may not know their way around your house, so help make them feel seamlessly integrated by leaving them the "keys to the castle" with all important daily info, like how to work the TV remote and the internet code. Any tips around the house or guest room that you would explain verbally can be put in a little booklet for their convenience and comfort. And there's no better spot to place it than right on their nightstand!
#4. Display a "Snack Basket" next to the bed for night time munchies and morning time hunger.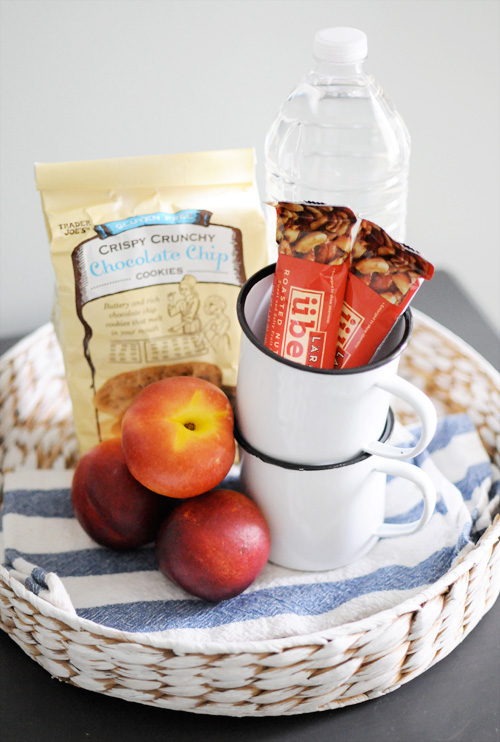 You never know when hunger will strike and sometimes guests can be shy about heading into the kitchen to help themselves. Leaving a small basket of a variety of snacks will be a total hit! Leave a few salty late night snacks, as well as some easy morning pick-me-ups like energy bars.
#5. Account for allergies when choosing bedding, towels, flowers, and more!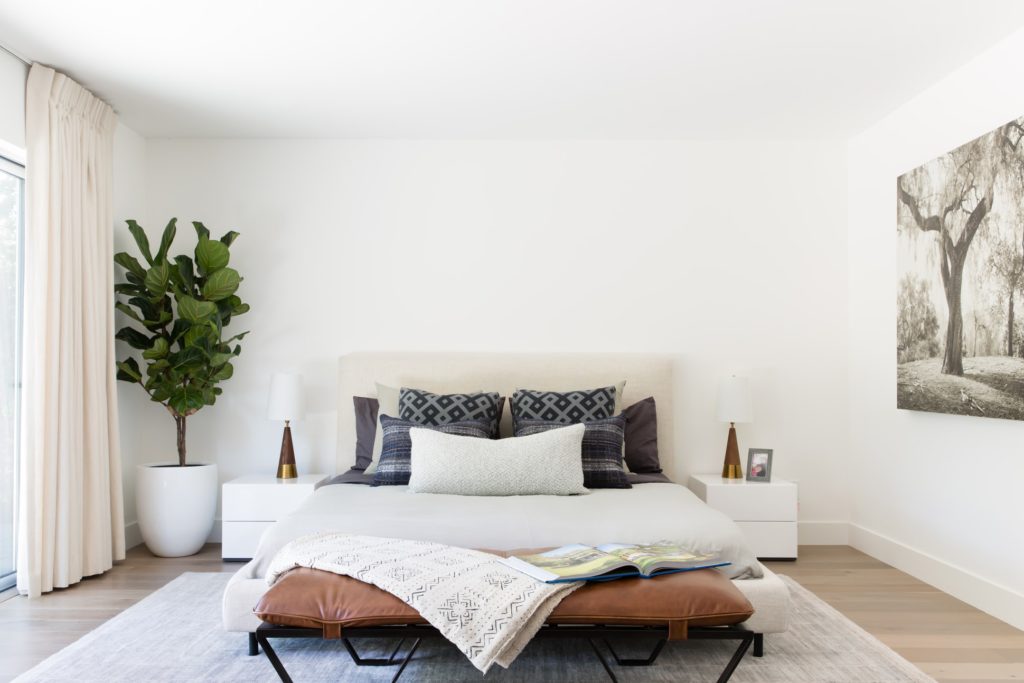 There are so many people who are allergic to things like down, dust, certain flowers, fragrance that it's something you'll want to consider when making up your house (and especially the guest room!) Try to choose
sheets and bedding that are soft
, but hypoallergenic, keep animals out of the guest room,
swap flowers for plants,
 and ask your guests if they have certain allergies you may need to consider.
#6. Keep them cozy with a basket of fresh towels, robes, and throw blankets.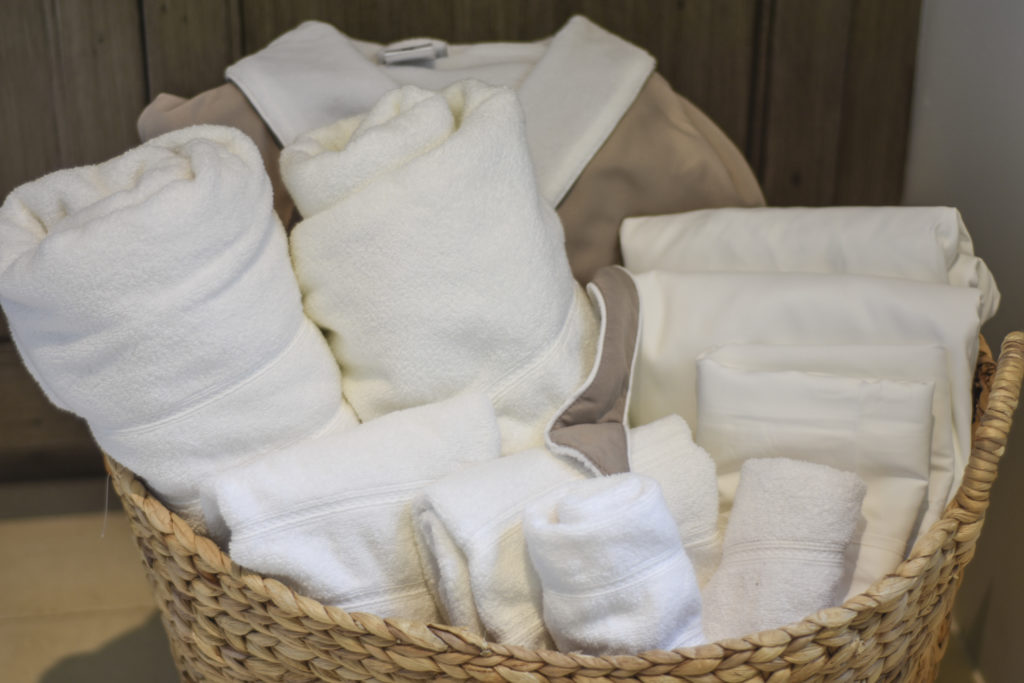 Keep your guests cozy and comfortable with amenities they would normally have at home! Fresh, soft towels let your guests know that they are washed and clean so they don't have to go searching around for them after a shower. A
luxury spa robe
and/or throw blanket is a wonderful touch to ensure your guests feel pampered.
#7. Use decorative re-fillable bottles for shampoo, conditioner, and lotion.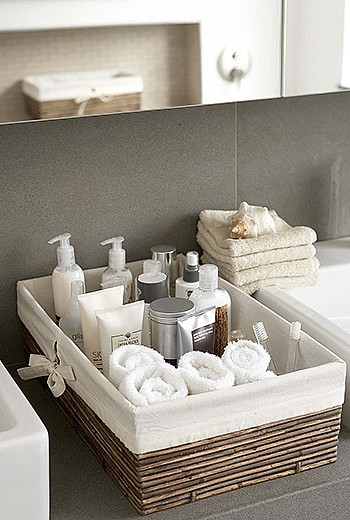 There is nothing worse that heading into a shower to get clean and realizing the soap provided by the host is a bar that others have used. Staying sanitary is an absolute must, so always double check your supply before your guest's arrival. I like to display refillable bottles in the shower for new soap, shampoo, conditioner, and lotion.
#8. Keep potentially forgotten items on hand.
Remember, your guests are traveling and may have forgotten necessary items at home! It's great to keep everyday items like individually wrapped toothbrushes, toothpaste, a hair dryer and Q-tips on hand in the guest bathroom. Your guests should feel like they are staying at a hotel, but more at-home.
#9. A hand-written Thank You note for staying with you.
Last, but not least – thank your guests for coming to spend time at your house for the holidays. Hand-written notes seem to be a thing of the past, so think how surprised your family member or friend will be to receive a sweet sentiment that they can reflect upon the whole way home. Make it even more fun by getting the kids involved too!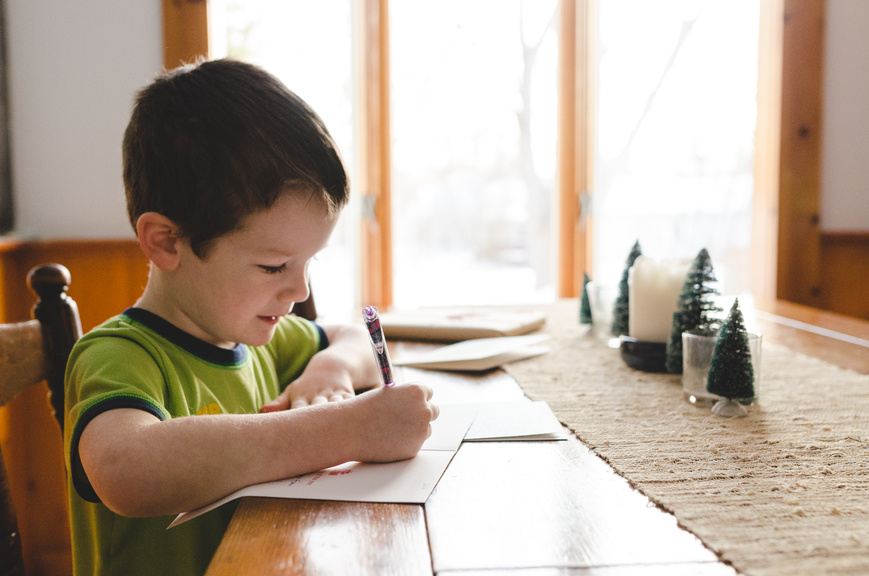 Did I miss anything? What are some of your favorite ways to show your guests the royal treatment? Let me know in the comments below!